30 day free trial, NO credit card needed! 
Beginner
0-100 listing*
1 channel account
1 user
Standard
101-2000 listing*
2-5 channel accounts
5 users
Proseller
2001-8000 active listing*
6-10 channel accounts
10 users
Business
8001-15000 listing*
11-20 channel accounts
20 users
Enterprise
15001-30000 listing*
21-30 channel accounts
30 users
*  Listing means "The total number of Active listings running in ALL your ebay accounts at the end of day".
e.g. If you have 1800 listings in the first 20 day and 2400 listings in the rest of 10 day. Your package would be automatically upgraded on the 21st day and monthly fee would be: 38/30*20 + 88/30*10 = USD 54.67 only
** Over 30000 listings, users need to upgrade to Dedicate Server package. For details, please contact cs@soldeazy.com
Mobile Template Auto-Generator Add-on
Order Management and Fulfillment System – ShipEazy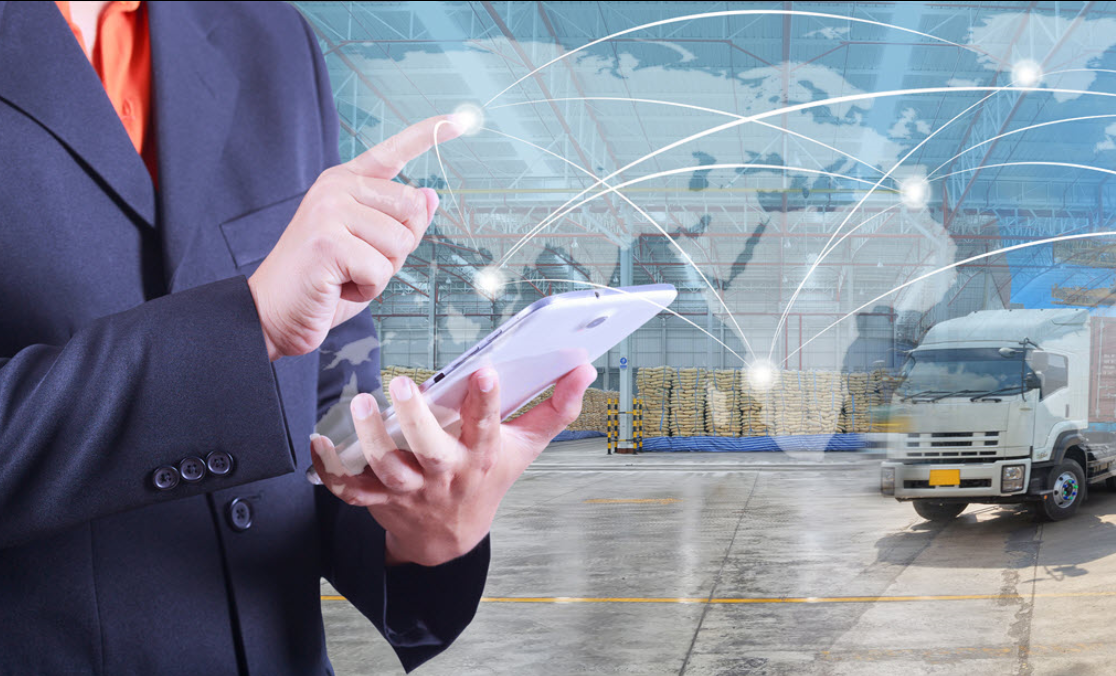 ShipEazy supports:
Download orders

Integrate various logistics companies

Calculate postages

Generate tracking number

Fill up custom declaration forms

Print mailing label

Upload tracking number
Order Management System - ShipEazy
* Free to fulfill the first 1,000 orders in ShipEazy. It costs only USD 0.05 per order afterwards.
**Free to view and search orders. You are charged only when you click the button.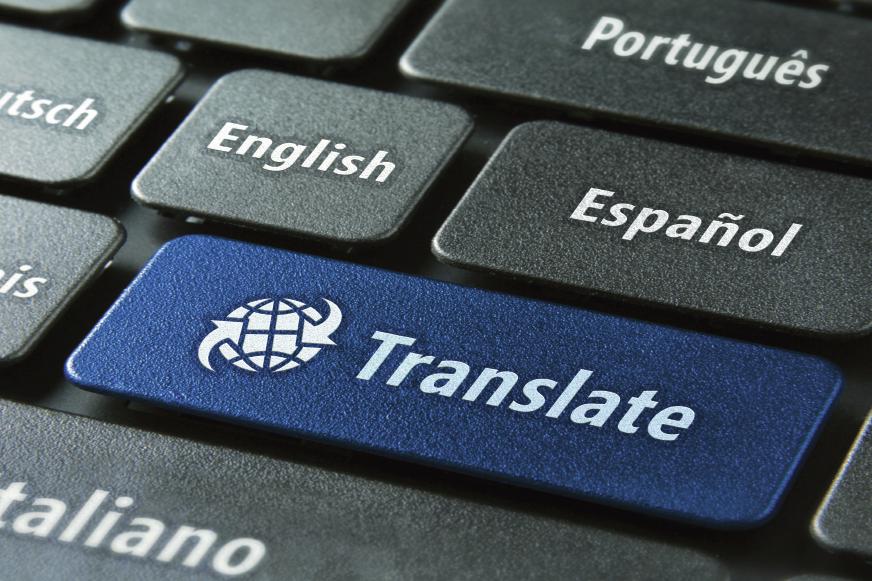 SoldEazy supports machinery translation:
Google Translate

Bing Translator
*The first 10 credits are given for free-trial (You can translate up to 10,000 characters per each credit). Every credit costs USD1 afterwards.
Do you know eBay Store can greatly increase your Order Size ?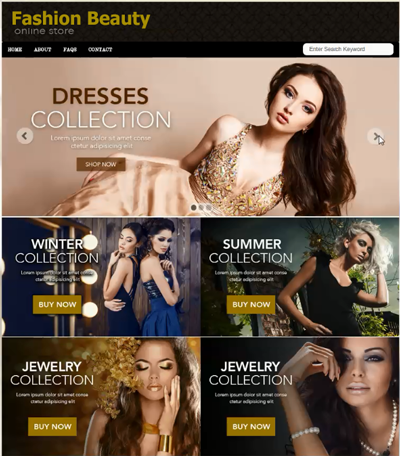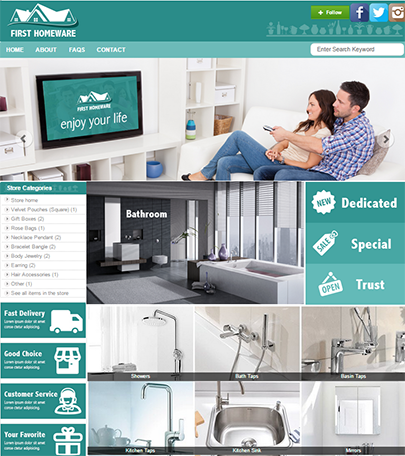 No HTML programming needed

Click, Drag & Drop only.

Column options make no limitation in design

Build-in 10 Top-banner transition effect, cool!

Even Category pictures can have awesome hover effect

Only 15 minutes, it can be a Specialty Store, Cool!
30 day free trial, NO credit card needed!