THE SMARTER WAY TO MANAGE YOUR ONLINE BUSINESS.


Conquer the mCommerce Market
SoldEazy's designer tool empowers you to grasp huge opportunity in the ever-changing eCommerce market. You may create professional listing templates without any knowledge of HTML or CSS.


Boost the Conversion Rate
Create promotions flexibly; add cross-selling tools to escalate sales; end-and-relist listings without sales records. We help you enhance the account performance comprehensively


Incredibly Reduce the Operation Time
The advanced automation functions greatly increase your efficiency. You will no longer be trapped in the dull and repetitive daily operations. Spend more time on making business decision!


Expand your business in minutes without language barriers
Expand your business from one site to other sites, from one marketplace to other marketplaces. Replicate thousands of listings worldwide effortlessly. A translation tool is also equipped to overcome the language obstacles.


One-Stop Sales and Order management
We provide a comprehensive eCommerce solution. From product management, item publication, performance reports, warehousing, orders, to delivery, are all well supported.
Jason
eBay Turbo Lister (TL) is starting to retire in most of the EU eBay sites in February, many EU sellers using this tool are finding alternatives. You think it just happened in EU? Or… feel safe because eBay is STILL supporting for [...]
We Love our Users, And They Love Us.
We are fully dedicated to user base. When you buy SoldEazy, there is no need to worry about customer support. With over 3,000 users and counting, you cannot go wrong with SoldEazy because … Our success only because of your success !!
Join The 4,000+ Satisfied SoldEazy Users!

Multi-channel
Listing system
SoldEazy

Multi-webstore
management system
STOREazy

Order and shipment management system
ShipEazy

Multi-channel data
analytics system
ChartEazy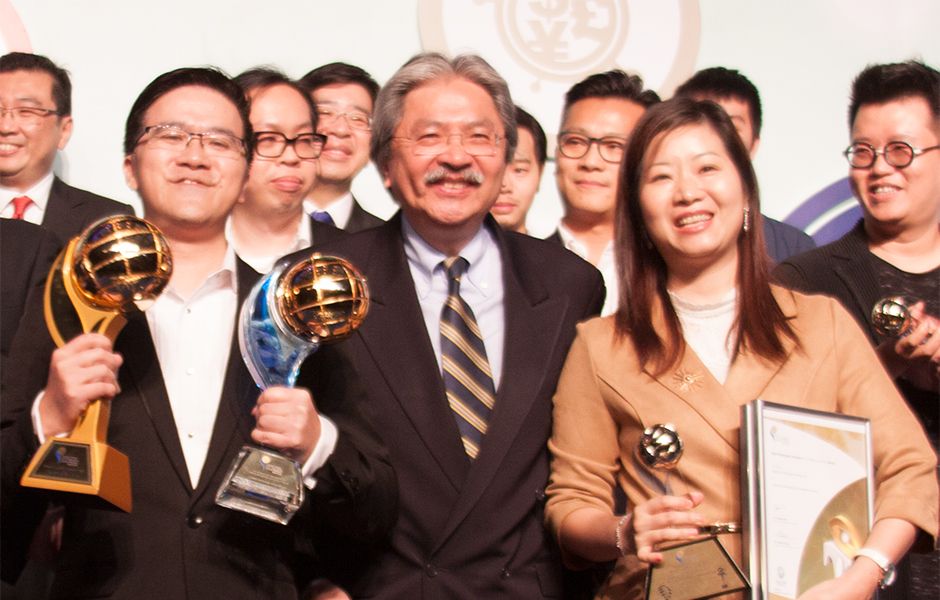 HK ICT Awards – Award of the Year
In the annual grand occasion of the Hong Kong Information Technology Sector, steered by the Office of the Government Chief Information Officer, Holistic was granted the highest accolade "Award of the Year", and Mr. John Tsang Chun-wah, the Financial Secretary of the HKSAR, presented the prize.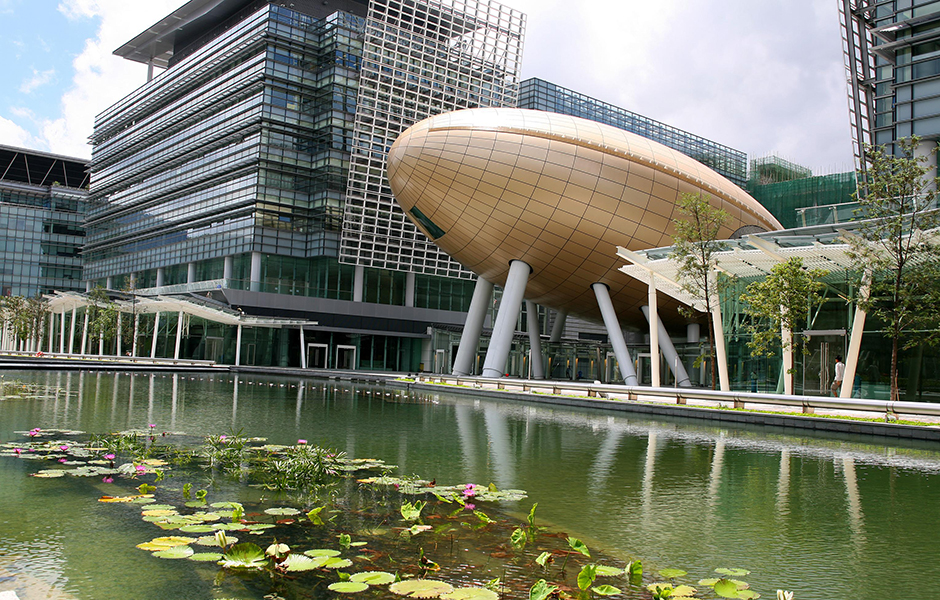 About Us
Our office is located at the Hong Kong Science Park. With more than 10-year experience of ecommerce management, we developed a series of innovative and effective online business management system, assisting sellers to expand business to various world-renowned e-marketplaces.
We subvert the existing business model and overcome the technical and geographical limitations of trading!
Latest News