Sold

Eazy eCommerce Essentials Free Seminar
Sharing with you the fastest way to kick-off eCommerce
Some may believe having a webstore = eCommerce? Really?
Does eCommerce just equivalenet to webstore?
Let us resolve the inquiries for you!
eCommerce is the hot topic.

Do you want to grab the profit from it? Do you wanna learn about how the millionaire sellers stand out from the crowd with limited resources?

Or… you just thought that "eCommerce" is merely "webstore"?
Act now to enroll our free eCommerce seminar!

SoldEazy will walk you through the basic but necessary knowledge & information of eCommerce within 2 hours! Enroll now!
*Number of seats is limited. Details & location of seminar will be sent via confirmation email upon registration. SoldEazy reserves full authority to alter or revise arrangement upon any unforeseeable circumstance.
What You Will Learn…
Ways to utilize existing resources of the eCommerce ecosystem to drive traffic

without advertising

During the

initial stage

of kick-off eCommerce, how to formulate sales strategies & select sales channels

Why some sellers can sell through different countries in a quantity of hundreds or thousands

at the same time

Goal-oriented operation

: How to achieve huge eCommerce sales in one-man band or a small team (With real cases)
[contact-form-7 id="17911″ title="2019-Master-SoldEazy Seminar Application Event Form-EN"]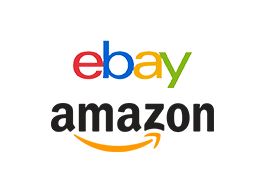 Before the seminar, you may want to know…
Most buying & selling behaviors are traceable
According to research done by Statista, cross-border eCommerce is currently dominated by eBay and Amazon. In US for example, in the 3rd quarter of 2018, the traffic of these 2 platforms accounted for 78.6% of all marketplaces. Logically speaking, you can hit up to 80% traffic if you have a good beginning in eBay & Amazon.
Webstore? What's in it for me?
A webstore is a self-owned platform that combining branding & selling. Store owners can do many efforts, like remarketing, that are not available in major marketplaces. Usually a new webstore needs tons of efforts to do SEO, social marketing or even offline promotion for the 1st batch of traffic to the site…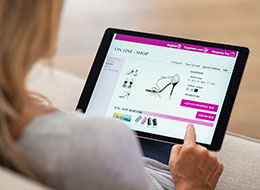 It is suggested to register a SoldEazy account for free before your seminar learning, so that you won't get lost with the learning flow.
Join The 4,000+ Satisfied SoldEazy Users!